We are
optimists.
We are keenly aware of the challenges facing future generations, yet we remain confident in the creativity of startups, the application of emerging technologies, and the increasing dynamism of global markets.
We are a group of entrepreneurs, corporate advisors, board members and investors who offer our partners access to a global network, decades of experience growing businesses, and a track record of successful investing.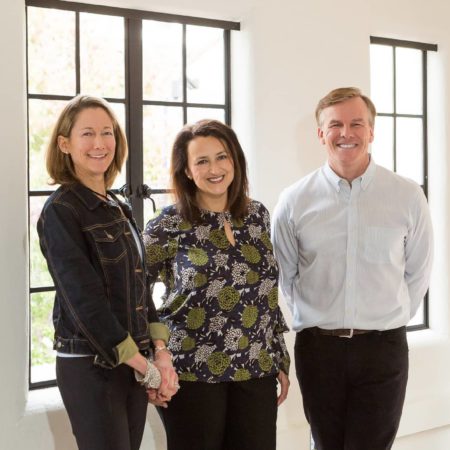 We discover.
We find creative entrepreneurs applying digital and cloud-scale technologies to solve well-defined problems in the physical world. Our ideal investments are venture- and growth-stage companies that are driven by purpose and profit, while being committed to long-term environmental, social, and corporate governance values.
We invest.
We find alignment with entrepreneurs who seek a thought partner as they build their business and welcome strategic insights based on our collaboration with corporate LPs. We invest with our whole selves, offering the accumulation of our life experiences, business acumen, and deep understanding of technology to our partners.
We regenerate.
Our investments support companies forging a bold path to a regenerative economy - one in which the end condition is better than the original state. We back businesses that develop people and global capacity while respecting natural resources and restoring - not depleting - the environment. And as collaborative investors, we honor the trust our limited partners place in us by working to multiply their capital.
Meet the team.
Built on 30+ years of mutual respect, the foundation of our partnership is multi-dimensional and goes beyond shared success in business.
Scott Tierney has sweated the small stuff and the big stuff (and contemplates the difference).

Mona ElNaggar is a corporate finance and boardroom ninja.

Julia Trotman Brady is most likely to ask the question that reframes your challenge.

Subodh Gupta knows what to "Flex" in order to scale a business.

Sam Suskind embodies the value of hard work.

Brett Teele skillfully combines pragmatism in accounting with ambition in finance.

Alison Berman hopes that more science fiction becomes science fact in the future of climate innovation.

The Valo Team has been mission-driven since meeting each other back in the '80s.
Interested in working together to create a brighter future?