We make it count
with every investment.

Making operational excellence easy and accessible for companies of all shapes and sizes.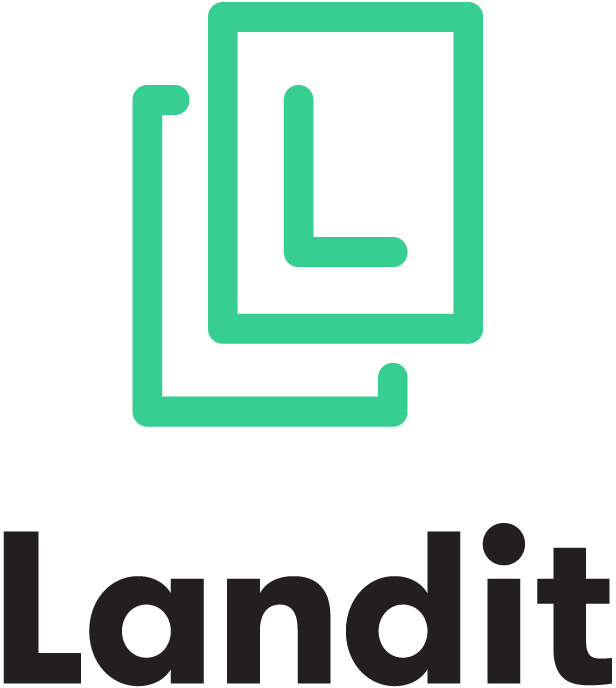 Increasing the success and engagement of women and diverse groups in the workplace.

Strengthening humanity through critical weather insights.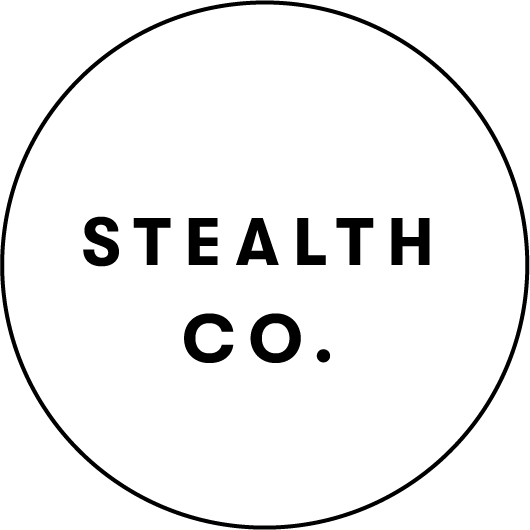 Stealth Company
Developing an AI platform for electricity demand and supply forecasting.
Interested in working together to create a brighter future?