We make it count
with every investment.

Making operational excellence easy and accessible for companies of all shapes and sizes.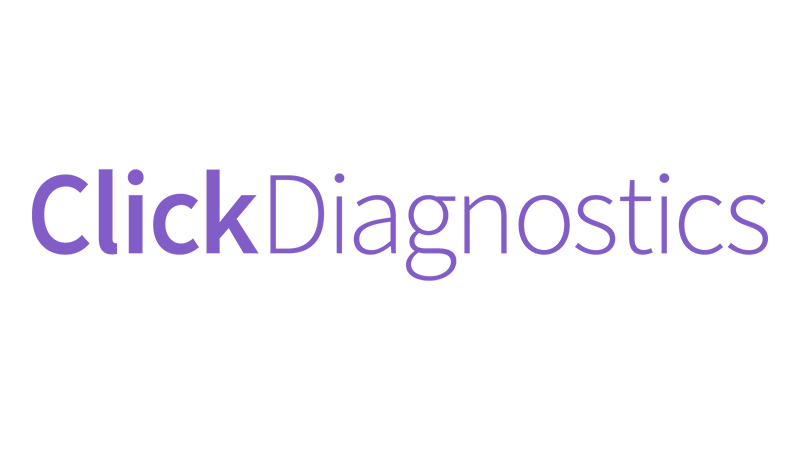 Empowering anyone to test for any infection anywhere with near 100% accuracy.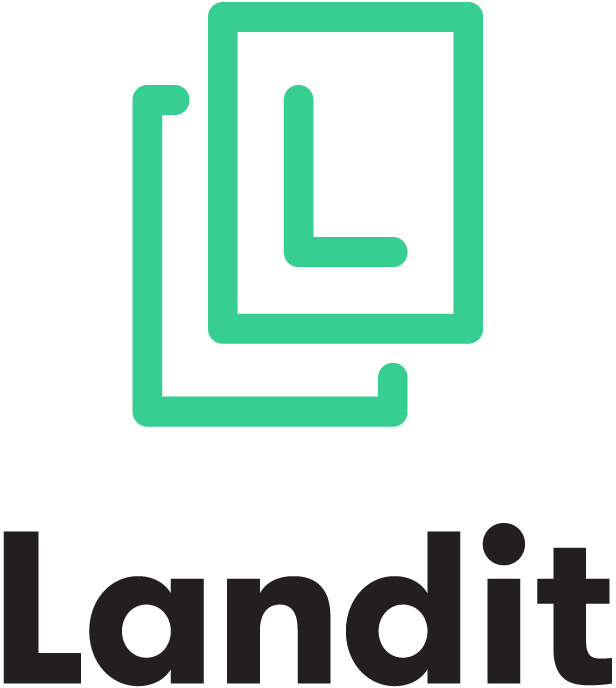 Increasing the success and engagement of women and diverse groups in the workplace.

Strengthening humanity through critical weather insights.

Revitalizing brick-and-mortar retail with e-commerce-level data and insight.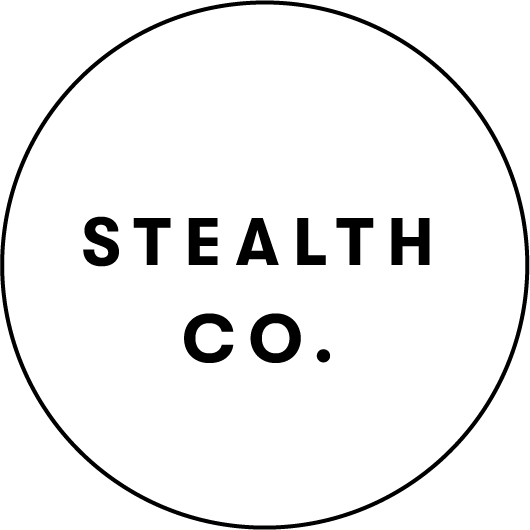 Stealth Company
Developing an AI platform for electricity demand and supply forecasting.

Reimagining cities to make them more livable for 7 billion people.
Interested in working together to create a brighter future?