ARRIS:

Manufacturing continuous carbon fiber parts for a more circular economy.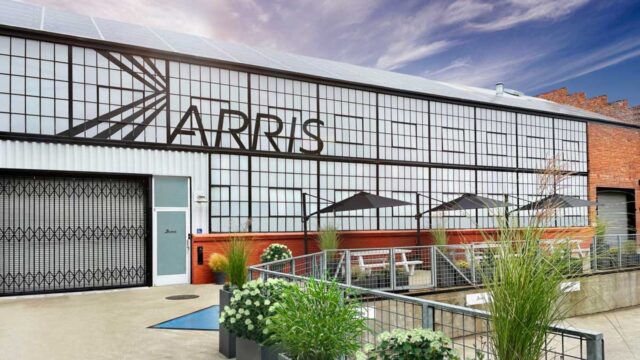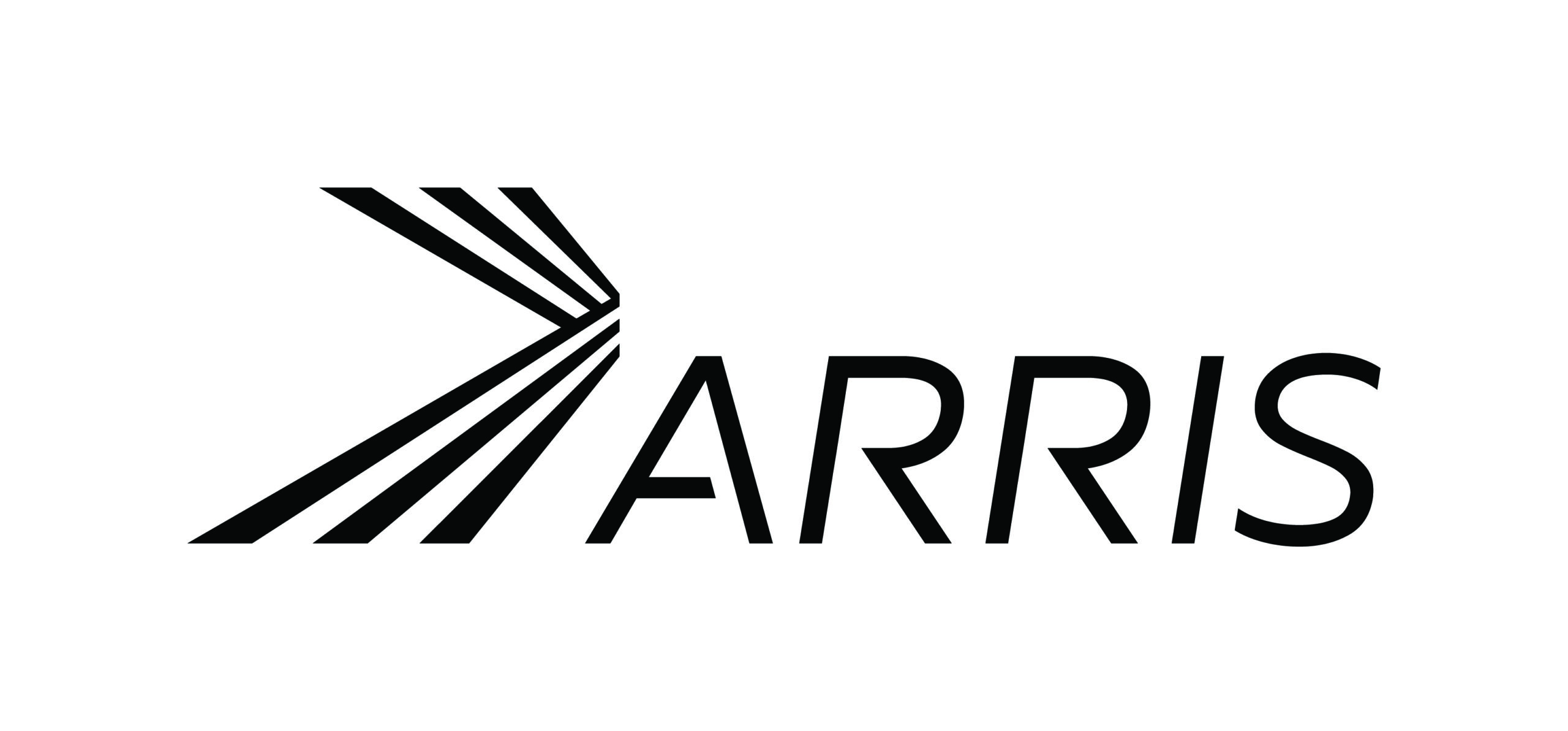 Advanced composites promise to help lightweight vehicles, but their high cost puts them out of reach for most applications.
ARRIS is reshaping how brands design, manufacture, and reuse products. The team's proprietary process enables the economical production of high-performing composites, combining the best of 3D printing, industrial automation, and aerospace-grade continuous fiber composites. ARRIS unlocks opportunities for advanced composites at scale in transportation, consumer goods, electronics, and industrial applications. The first-of-its-kind process also results in products designed for recyclability, more sustainable mass-market products and near-zero waste manufacturing. From significant reductions in carbon emissions to bio-based materials options, including natural fibers, the Additive Molding technology by ARRIS also generates significantly less waste and utilizes recyclable materials.
Q & A with ARRIS
What motivated you to found your company?

The ARRIS team set out to meet a demand for higher-performing products in the consumer sectors. Carbon fiber composites offer a solution, but the limitation in design and production scale has prevented widespread adoption. Building the technology from a molding platform enabled ARRIS to produce carbon fiber composites at high volumes with a new level of performance. By developing a way to create lighter, thinner, stronger, and more sustainable parts, ARRIS delivers the highest performance structures for mass-market products across industries.

Why did you choose to partner with Valo?

Valo values investing for a brighter future, and ARRIS is working to enable brands with the production, materials, and software that help to achieve just that. By partnering with Valo, we are dynamically supported by an experienced team who not only believes in the creativity and innovation of emerging technologies that can change the world for the better, but also by acting out this belief through their investments and their extensive network of suppliers, investors, and customers working on more sustainable solutions.