Myst AI:

Applying AI to time series data to improve forecasting in the energy transition.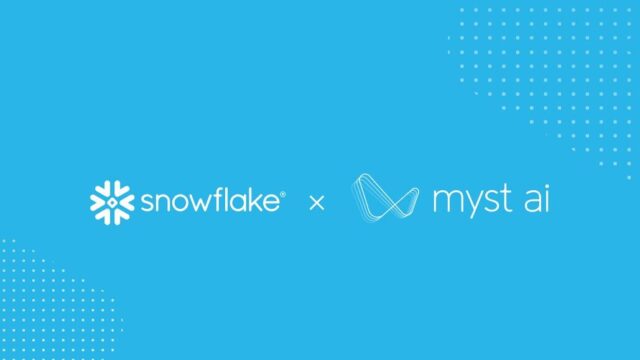 Alumni
Companies waste trillions of dollars each year on operational costs due to poor forecasting.
Many of humanity's biggest problems—such as climate change and food waste—can be solved in part through better forecasting. Myst AI combines sophisticated AI techniques with unprecedented volumes of highly localized time series data, enabling improvements in forecasting accuracy of 30–60%. The company's machine learning platform enables data scientists to quickly connect their own historical time series data from a large variety of data sources, and then build and deploy complex time series forecasting models.
Myst AI helps leading energy companies in North America and Europe create more accurate short-term load, renewables generation, and market price forecasts, which in turn leads to lower costs, reduced risk, and higher revenue generation. Myst AI is empowering the next generation of energy companies to accelerate the transition to a high-renewables future.
Q & A with Myst AI
What motivated you to found your company?

We believe that many of humanity's biggest problems such as climate change and food waste can be solved, in part, through better forecasting. Having worked at Nest and Google prior to co-founding Myst AI, I had seen firsthand the transformative power of AI to create forecasts at unprecedented accuracy and scale. Together with my co-founder, Titiaan Palazzi, who worked at Rocky Mountain Institute, we founded Myst AI to help energy companies thrive in a world that's increasingly difficult to predict, helping them accelerate their transition to clean energy while driving business results.

Why did you choose to partner with Valo?

From the beginning, we strongly resonated with Valo's commitment to having a positive societal and environmental impact. Our team cares deeply about the impact that we create with our customers. We've also felt very supported by Valo's team, both on a strategic and operational level. Valo has introduced us to new customers, helped us think through pricing models, and introduced us to advisors. Their expertise and genuine kindness make them a fantastic partner as we build and grow our company.