Granular Energy:

Next-generation clean energy trading and management.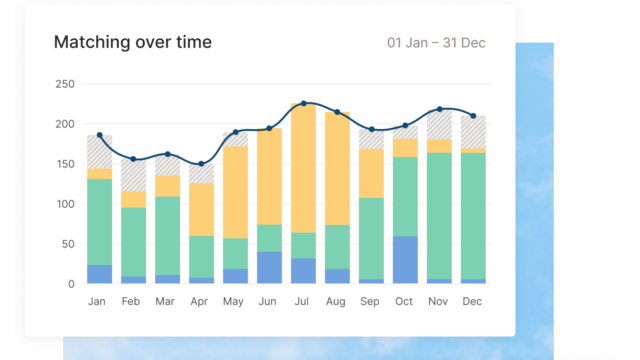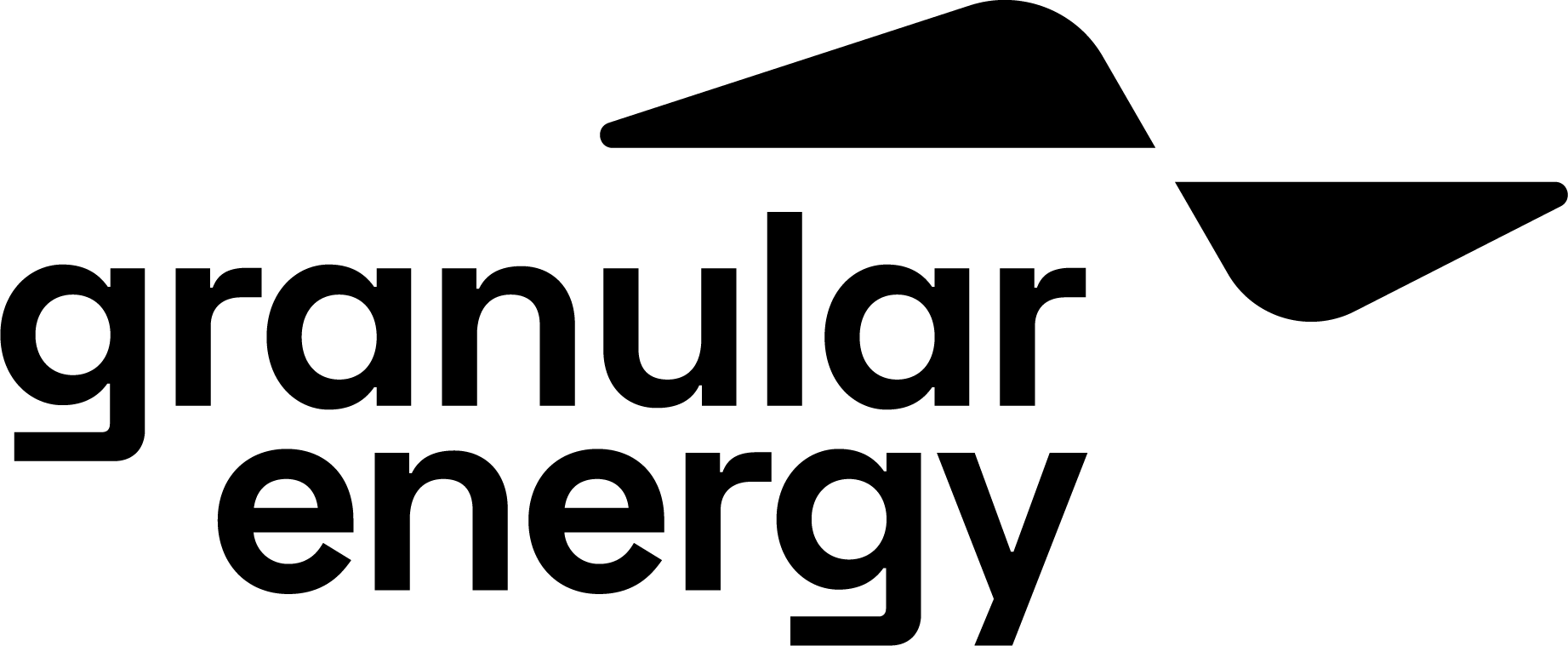 Validating the integrity of clean energy consumption is at the heart of a successful energy transition.
Unfortunately, in practice, today's EACs can't actually guarantee 100% renewable energy consumption.

Granular Energy provides software to manage, match, and report on green electricity. The platform enables energy suppliers, brokers, traders and market participants to allocate green electricity to customers through their matching software, at any time granularity, ranging from annual assessments down to sub-hourly evaluations, in accordance with market dynamics. 
Their technology is helping accelerate the development of new green offers with hourly matching and time-stamped certificates, which send high-precision price signals to the grid to boost decarbonization. The platform combines critical information across certificate registries, carbon accounting platforms, and auditor information together into one solution.
Q & A with Granular Energy
What motivated you to create your company?

One of the most powerful actions a company or individual can take to reduce their carbon footprint is to choose renewables over fossil fuels. Yet the current sourcing system, backed by annual energy attribute certificates, limits our choices when it comes to renewables, and does not send an adequate price signal to renewables. With the increase of attention on renewable sourcing, we've built Granular Energy to ensure the system has further transparency, and provides a market-based trigger to develop renewable projects where we need them, when we need them.

Why did you choose to partner with Valo?

We chose Valo Ventures as a partner as they can support our growth in the US market. Their expertise in the power sector, thanks to their partnership with Fortum was also a key element. We look forward to benefit from their network and sector knowledge.